Meet, Touch, Experience Art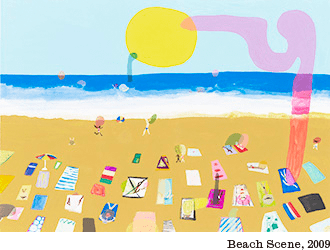 Field Trip Program:
to Experience Different Kinds of Art Firsthand
In this program, dear Me organizes visits to museums, theaters and movie theaters for children and young people in various living situations, accompanied by adult supporters. By providing opportunities for participants to see works of art and other expressive forms with their own eyes, and speak and exchange thoughts about their experiences, the program aims to nurture children's imaginative power and ability to convey their thoughts to others. Given time to observe works of art and other expressive forms, the children will encounter diverse values, creating opportunities for them to newly discover themselves and learn about worlds they had never known before.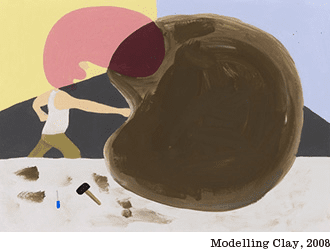 Creative Activities for Children
Led by Artists and Creators
dear Me organizes workshops led by both domestic and international artists and education experts, providing a platform where each child can enjoy expressing themselves creatively. Children's creative powers are stimulated through various creative activities, 'experiencing,' contemplating' and 'expressing' themselves using their hands, bodies and minds. At the same time, dear Me places importance on the development of mutually inspiring relationships, in which the artists themselves gain new ideas and perspectives through interacting with children.

Delivering and Supporting Art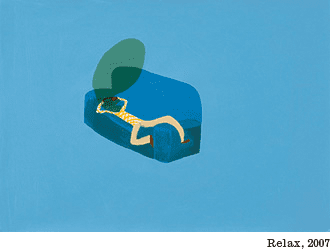 Embracing Art in Everyday Life
dear Me will develop ideas that bring art into our everyday lives, such as delivering playful designs reflecting children's expression and showing art pieces in children's immediate environments. This program will develop children's expression and ideas in a tangible way, by placing artists' works and the creations produced during workshops in children's homes and public spaces. In addition, dear Me will create new means to support children in various ways, such as through the purchase of products and works.
The art products created through dear Me projects can be viewed here.

Learn and Connect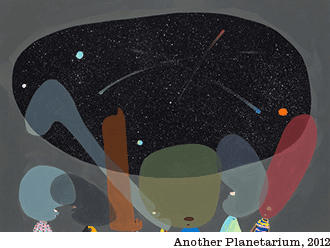 A Platform for Thinking and Learning Together
About a Better Future for Children
A platform will be created where people from different fields, such as artists, education experts, welfare service workers, and volunteers can gather to exchange their views and learn from one another. For example, by working together with people who have received social care in the past and those supporting the independence of young people, dear Me will organize round tables and symposiums to discuss the creation of a better society, identifying ways of giving a voice to those who are faced with challenges, as well as creating and exploring the potential of a learning platform for people in varying fields.
In addition, programs will be organized with artists and researchers from outside of Japan through collaborations with the AIT artists-in-residence program (a program inviting artists and researchers from abroad) and its contemporary art school MAD (running since 2001).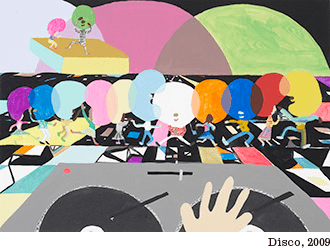 dear Me Archive
The recorded activities and interviews of our program will be published here as they become available, including workshops organized by dear Me, the various works created by children, and dialogues with artists and experts. Here, you will be able to see the potential and imaginative power of each child, as well as the transformation of adults through their involvement with children. The efforts of people facing social challenges will also be introduced here. This archive is accessible by anyone who wishes to deepen their understanding of the project.
Reports and columns from past programs can be viewed here.
Drawing by Peter McDonald
Web Icon by Hisae Maeda