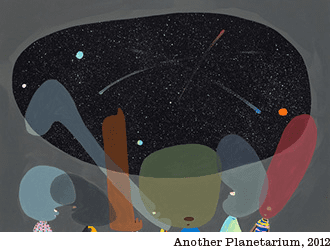 A Platform for Thinking and Learning Together
About a Better Future for Children
A platform will be created where people from different fields, such as artists, education experts, welfare service workers, and volunteers can gather to exchange their views and learn from one another. For example, by working together with people who have received social care in the past and those supporting the independence of young people, dear Me will organize round tables and symposiums to discuss the creation of a better society, identifying ways of giving a voice to those who are faced with challenges, as well as creating and exploring the potential of a learning platform for people in varying fields.
In addition, programs will be organized with artists and researchers from outside of Japan through collaborations with the AIT artists-in-residence program (a program inviting artists and researchers from abroad) and its contemporary art school MAD (running since 2001).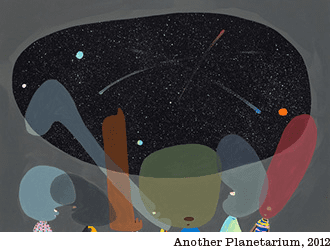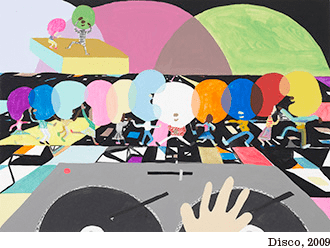 dear Me Archive
The recorded activities and interviews of our program will be published here as they become available, including workshops organized by dear Me, the various works created by children, and dialogues with artists and experts. Here, you will be able to see the potential and imaginative power of each child, as well as the transformation of adults through their involvement with children. The efforts of people facing social challenges will also be introduced here. This archive is accessible by anyone who wishes to deepen their understanding of the project.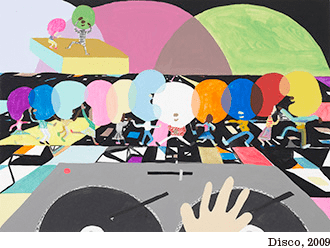 Reports and columns from past programs can be viewed here.